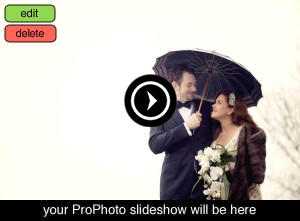 Paris engagement photography.
There is not a special time of the year to have some beautiful portraits taken with your love ones in Paris. Your engagement photo session, family portraits are all about you. Paris is always, regardless of the changing seasons, the most wonderful location to indulge in a photo session with a professional photographer.
My engagement photography just like my wedding photography convey a romantic mood, a certain delicacy, and overall a joy for life! My couples are before all "happy campers" and it does show in the final visuals thanks to my goofy self.
As I mentioned before, this is the most important. You want to show your love to each other, this special bound that unite the both of you and this overall feeling of bliss and happiness via your engagement photo session in Paris. This is what a great engagement photo session in Paris or anywhere else should transcend … Romance and happiness of a couple in love with Paris in the background!
I believe in outstanding engagement portrait photography that show just that, the wonderful love that your share for each other. It is just a beautiful thing, your love deserve the best!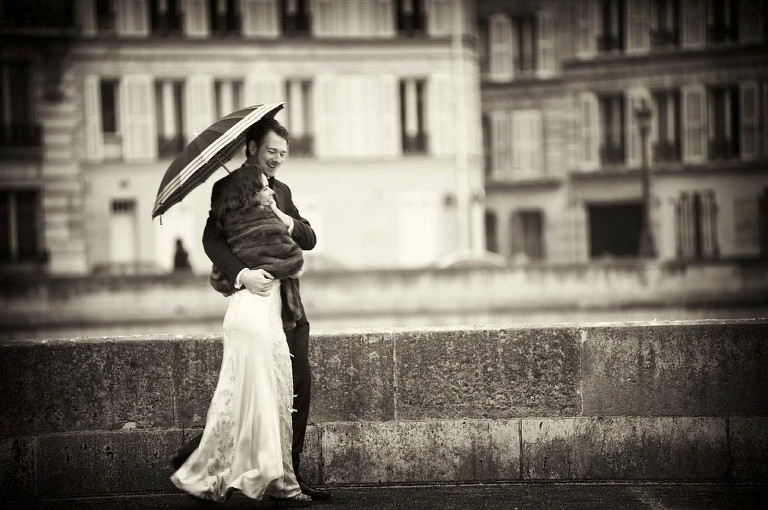 Love our work? We'd love to hear from you!
+33 6 24967157