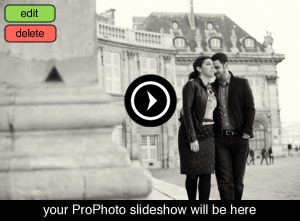 On a very cold winter afternoon, two lovely birds decided to have their pre-wedding photo session in the streets of Paris.
Pamela had to surprise Anthony who (so he said was extremely camera shy!) – It doesn't show much in the final result.
Pamela had requested a fun and laid back photo tour with only black and white photographs.
They looked so happy together, it was a lot of fun walking the streets of Paris with the two of them for three hours. I actually loved the idea of producing a complete set of black and white photographs. We see a lot of color these days but I think that was a wonderful idea. The final photos have quite a documentary style and they fit perfectly the beauty of the city and the fun moments that we had together.
Overall quite classic I think! Here a few more photo stories if you are interested to see more of my work and are looking at booking a photographer for a Paris photo session in the coming months.
CHARLOTTE & DAVID
WEN & K.C
ANNE & JEREMY
SCOTT & INIS
OH and before I forget, BIG NEWS for spring and summer coming up. We have teamed up with "Love picnic Paris" so that you can enjoy a wonderful picnic at the footsteps of the eiffel tower right after your propose to your girlfriend and have WeddingLight document those magical moment with a photo tour of Paris in between.
How does that sound?