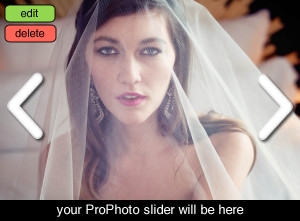 Paris designer hotel for some boudoir photography.
Hotel Providence is located in the heart of the theater district of Paris – constructed in 1854 the building is full of history but has been redesign into a contemporary chic Parisian hotel-bar and restaurant on the ground floor with a lovely terrace for the lovers in the season -18 cosy and warm rooms including 4 Suites- the suite on the top floor has been designed as a private apartment with private access from the glass elevator – the TV is replaced by an Imac not that we had some time to check the news but quite handy to get some music for our boudoir photo shoot this past week end. Its recent opening has been well talked about in the press and publication such as Vogues & Marie Claire ….
I was so glad we shot our Paris boudoir story with amazing Leanne. It is the perfect setting for some romance and quality time in the city of love. I love everything about it, it is very cosy and although the surrounding area is booming with trendy cafe and restaurant, you do not want to leave!!
Enjoy those very cute boudoir photographs of Leanne, we had a great time doing it.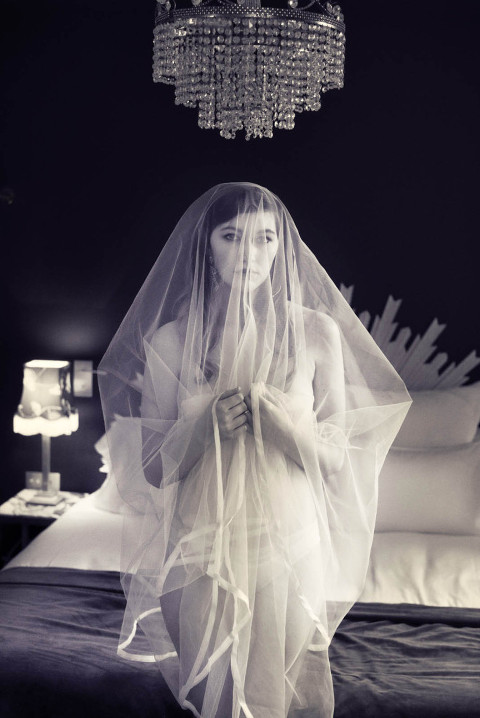 Hotel Providence, 90, rue René Boulanger Paris 75010
Again if you Love our work? We'd love to hear from you!
Paris connect: +33 6 24967157