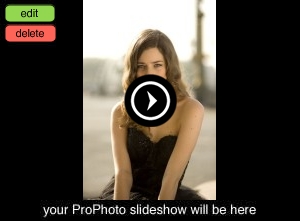 Paris private photo session with Karen.
Karen contacted me for some private portraits photography in Paris. She was all dressed up in a beautiful Max Chaoul couture evening dress. I took her around the place de la Concorde for a lifestyle photo shoot in the streets of Paris on a sunday morning. The streets were quite deserted actually and lucky enough the light was simply perfect; warm and crisp. A beautiful fall morning, a little bit on the chilly side but no one got a cold. I had some hot chocolate in a thermos and kept us happy for a few hours.
Women private portraits are a fun way to commemorate your love for Paris and simply have some beautiful portraits taken by a professional photographer while you are in town. We met up at my place early morning for hair and make up and a first cup of coffee before we walk around town for a three hour period. If you are interested in setting up a portrait photo session while you are in town over christmas for the end of the year festivities, now it the time to book us.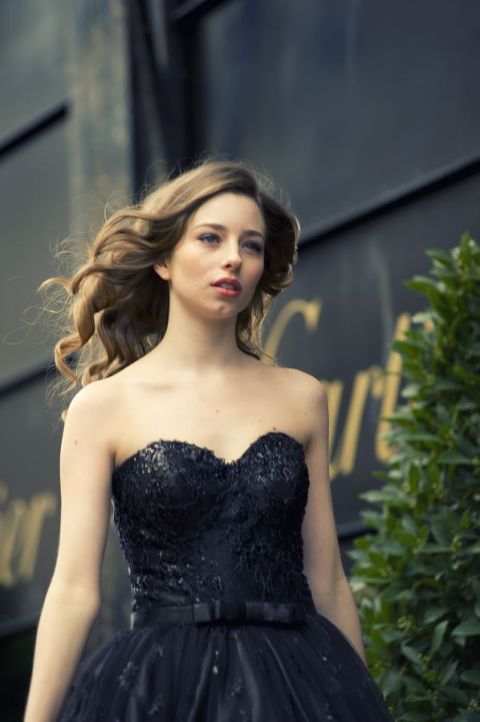 You will find all of the relevant information as to prices and packages on our blog.
Your private portrait photo tour in Paris with WeddingLight.
Love our work? We'd love to hear from you!
Phone:+33 6 24967157 or send us an email we are usually quite quick to respond.