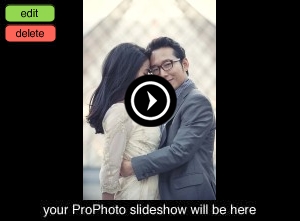 Scott+ Inis flew to Paris for a few days and chose to have their engagement photo session while enjoying the city. First time in the city of light for the both of them. We went around town for four hours, travelling from the Eiffel tower all the way to notre dame and the isle saint louis. The session was a lot of fun, quite romantic and very creative. If you decide on Paris for your engagement photo session, i will make sure that your photo session experience will be unique — the seasons change from fall to crisp winter, gorgeous spring and my all time favorite long summer days. There is not a best time for an engagement photo tour. Paris is quite gorgeous all year long!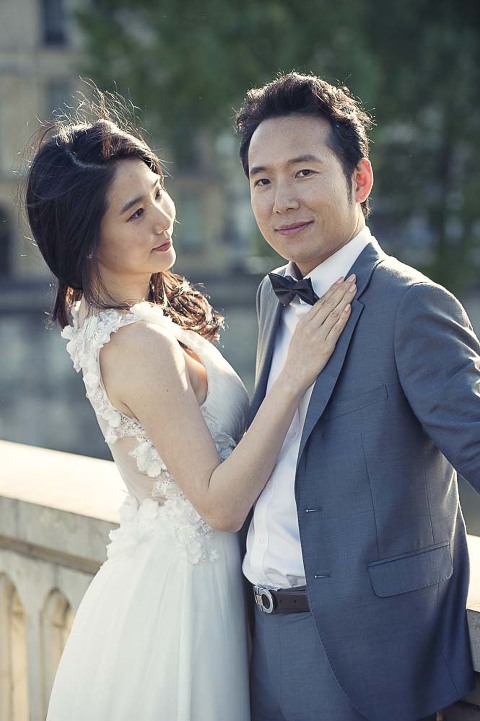 You may want to start early morning so that we get the best light, probably at the iconic Eiffel tower before tourist rush hour! That is for sure. The duration of your engagement portraits may vary depending on your schedule. We could meet for one hour and walk around the Eiffel tower and the trocadero area. You will have some beautiful photographs from your romantic get away to show friends and family + a few gorgeous photographs to have in your house so that you can remember Paris as a "one in a lifetime" experience. We can easily stretch the walk to a few hours locations as well, allowing us to travel to different locations in town such as the Louvres, the seine, palais royal and so on.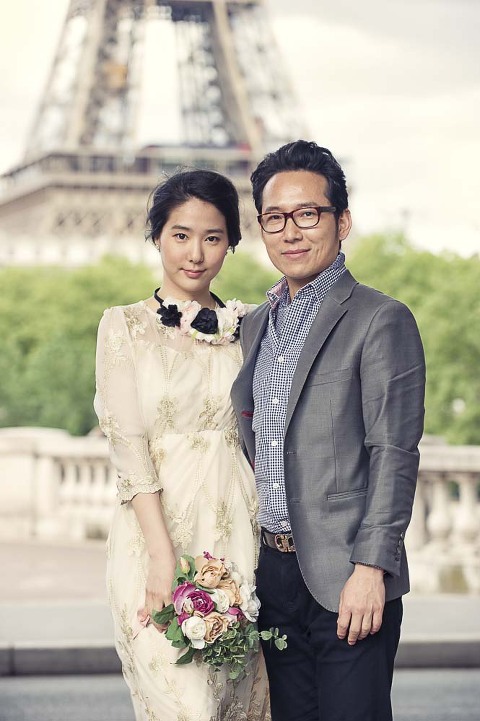 You must feel comfortable in the outfit that you are going to wear. It is the perfect occasion to dress up though. It might be quite cool to think matching clothes and a bit of styling with a few props may be, such as a nice umbrella or some balloons.  Depending on the time that we have together, I will choose the route and we can discuss some preferences that you may have … And, most importantly, your Paris Photographer! It might be quite sometimes before your next trip to Paris and photos of your engagement are an important moment of your life together. Look at the photos carefully … I produce fun, stylish and relaxed portraits. I will make sure that you have a good time with your engagement photographer so that the images have this lifestyle & natural look.  It is true, photographers are not created equal so to speak. You only have a few hours in Paris for your photo shoot and you want the best … so you might as well take your time to identify the perfect fit for your dream photo shoot in the city of light.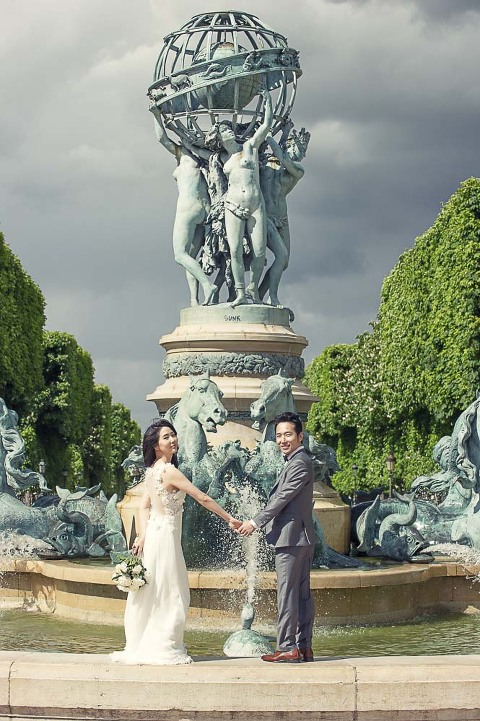 I have been a professional photographer for the past 20 years, 10 of which were spent in NYC working for the NY times and various editorials as well as shooting weddings from east to the west coast. I love photography, meeting people with various cultural background. It is a lot of fun and i know how to make you feel at ease in front of the camera!