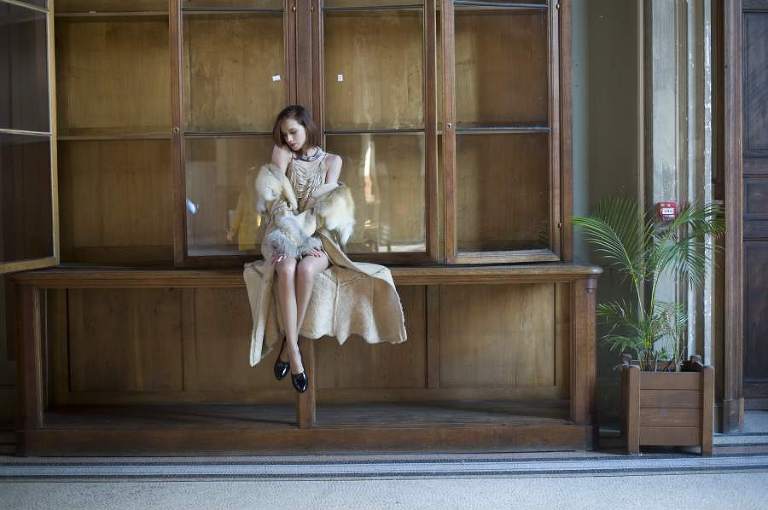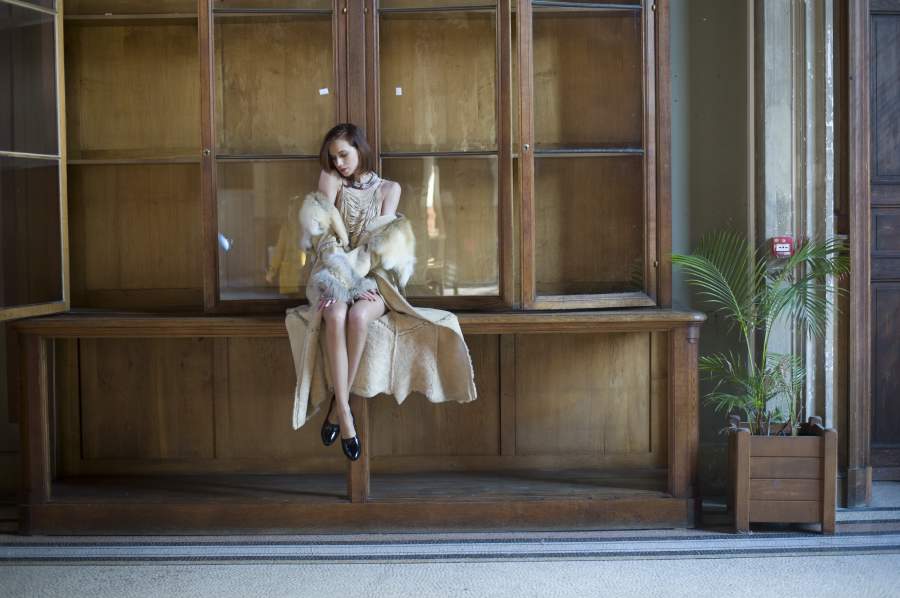 Private photo session in Paris with Kate.
Kate had contacted me to add some professional imageries to her book just recently. As a professional portrait photographer, not only i photograph weddings, I celebrate and serve unique and exquisite professionals and private clients alike with vibrant portrait photography as well as tailored personal branding portraits and professional books for artists & models alike.
You may wish to invest in a professional photography session, some life style photography or some creative head shots to be featured on your social media and professional website. Paris is the perfect city so while you are travelling to the city of light for a few days, whether on a business trip or with family and friends, why don't you grasp this amazing opportunity and contact us for a professional lifestyle photo session in Paris.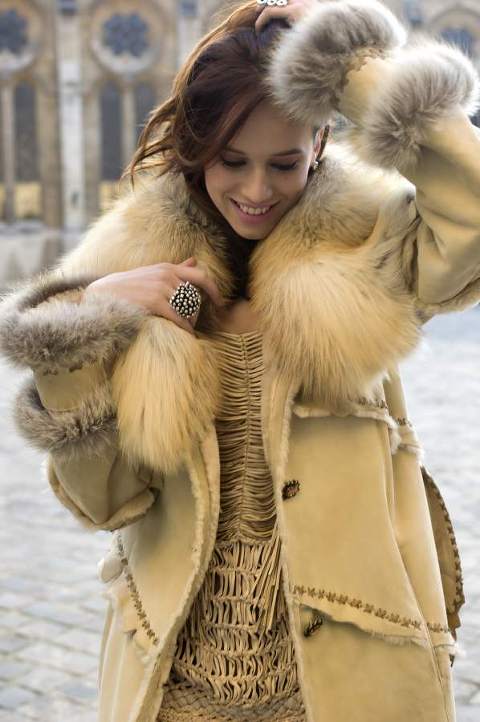 If you are looking to freshen up or revamp your image & social presence, we provide unique photography packages and will create the right images you would like to project to compliment your personality, style and your brand. We do produce lifestyle photography for personal branding and commercial marketing that fit to your skin. Whether for a startup company, entrepreneur, C.E.O, lawyers, architects alike or are simply dreaming of some great private portraits of yourself, we understand the importance of providing our clients a portfolio that will wow their professional audiences and family alike.
I have worked for editorials and commercial clients for the past 20 years as well as magazines such as Marie Claire, Stern, the New York times. You can review our professional photography @ olivierlalin.com.  Creative & lifestyle portraits for personal branding is fun to do and Paris is the perfect backdrop for some great photography.