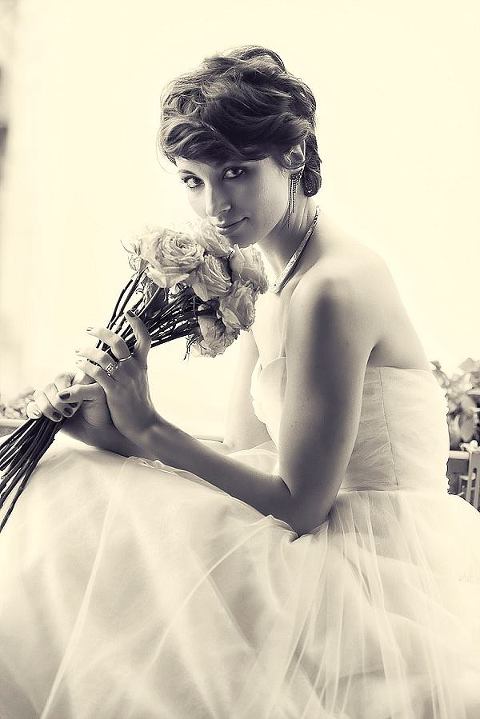 Your Paris wedding photography workshop.
WeddingLight Paris is a full-service photo and video company based in Paris France. Olivier Lalin; CEO and main wedding photographer of WeddingLight has been photographing weddings for over 20 years. His work has been published in publication such as NY city weddings, Martha Stewart's wedding, the knot, In Style magazine.
After 10 years in New York city, working with the best wedding planners in the city, Olivier moved the company to Paris in 2007. His style of images is classic & elegant and his approach to wedding photography is fun and lively.
We organize 2 full-day Wedding photography workshops in the spring and the fall in Paris. You're invited to join Olivier Lalin, CEO of WeddingLight for an amazing and intensive photographic workshop in Paris, city of light.Get a chance to learn from the best, about a variety of skills related to the wedding photography industry. Olivier prides himself on professionalism, friendly demeanor, and exemplary customer service.
Experience Parisian life, love and culture in France while enjoying a "hands-on", intensive 2-days wedding photographic workshop with a talented, experienced and recognized award-winning, Paris based photographer. The workshops are conducted by Olivier personally and conducted in English.
Contact us for more details. The next photographer's workshop session will be on the 15th & 16th of May 2016.
Up to 5 students will attend our may workshop.