Kunj and Sal's got engaged in Paris. I got contacted by Kunj's best friend who organized the whole affair! Sal was travelling in Europe with a friend, had just arrived in Paris for a few days while Kunj decided to fly from the US for the week end so that he could propose to his long time girlfriend in front of the Eiffel tower!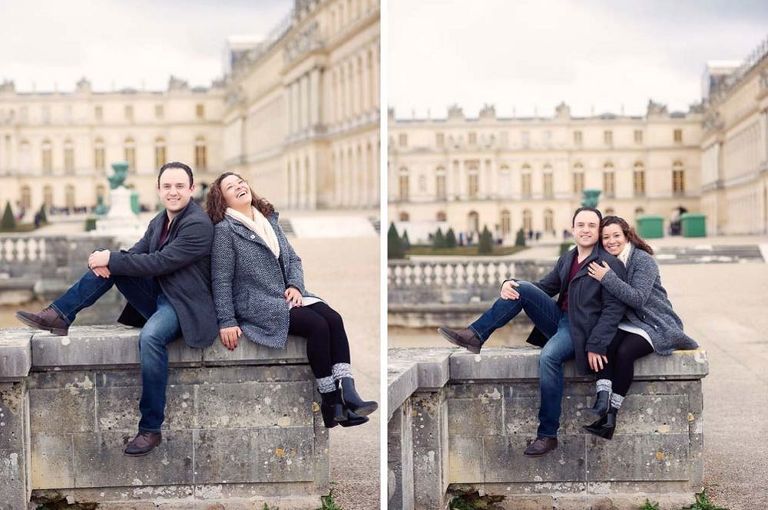 Seems quite simple but in fact required a fair amount of logistics, text messages and phone conversation so that they could meet at a given time in front of the Eiffel tower in a city where neither of them had gone before. Saloni was 45mn late, finally the two of them met and the rest if history! I will be flying this summer to Atlanta for the wedding and am so much looking forward to it!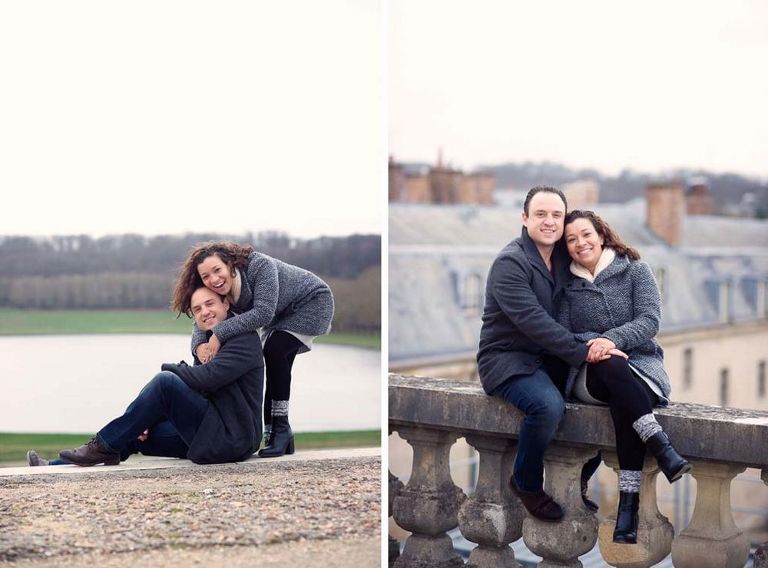 Sal has just left a review on our google+ page which i am very proud to share with everyone.
"I just had my dream proposal in Paris that I would have never dreamt of happening in a million years. And luckily Olivier was there to capture every moment from the beginning to the end. I was in complete shock and flustered as the love of my life flew to Paris, the city of romance, to surprise me with a beautiful ring. So naturally posing and taking the right pictures to commemorate this big moment was not on my mind, but Olivier directed us perfectly to get the shots that were timeless and elegant. My fiance and I are ecstatic about the pictures and his talented photography, and can't wait to perhaps work with him again in the future!! Thanks Olivier for the fun photo shoot and the beautiful pictures to capture the beginning of our future together!! :)"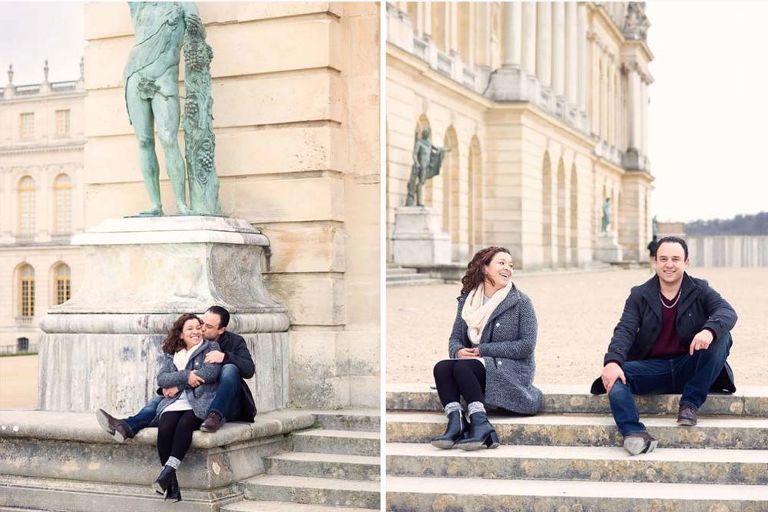 You will find a selection of some of the engagement photo session we did in Paris recently on our website by the way. Meanwhile ENJOY!