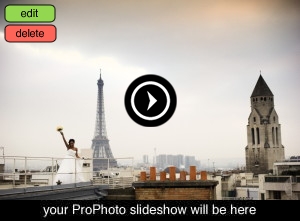 Dear clients of mine from Chicago married in Paris! Hourra…
The Georges V is one of the most exiting setting for a stylish and elegant affair in Paris. The staff is ever so nice, it is always a real pleasure to photograph a wedding there! Plus of course nothing beats Paris, regardless of the season. A fall wedding is just as unique as a Paris wedding in the summer! The feel is different! Colors changes, light is crisp, and in any case Paris is always simply the most amazing location for a destination wedding in France! I am not bias. It is grand, elegant, full of romance and style! I simply love photographing weddings in Paris. It is home for start, regardless of the time of the year, the season, the light that might change, it calls upon romance like no other place on earth!
I took many photographs of Jacquelyn & Livingston's wedding. Family and friends flew from all over the place, most of them for the first time which brought special excitement in people's eyes!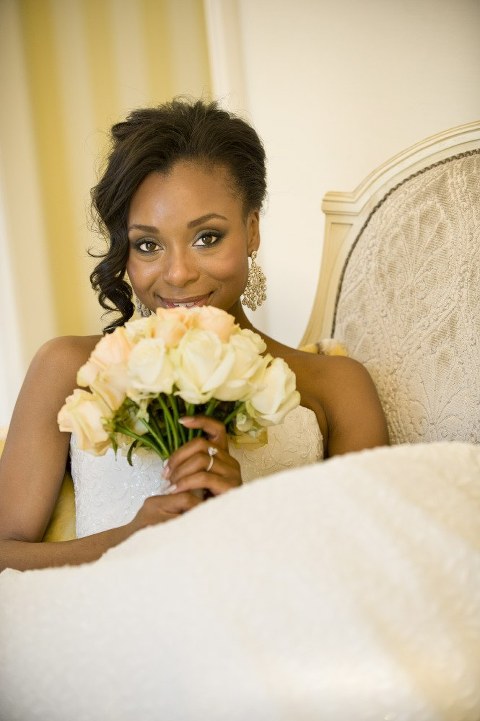 Here is a little selection of their destination wedding in Paris with some photographs of the getting ready and some of the photos that we took travelling the streets of Paris for our photo shoot. It is a small selection from many, but I think they somehow sum up the day and festivities quite well. These two are the perfect match in heaven, complement each other ever so well. Spending the week end with them and their group of friends and family was a real joy as always and again Paris the perfect setting!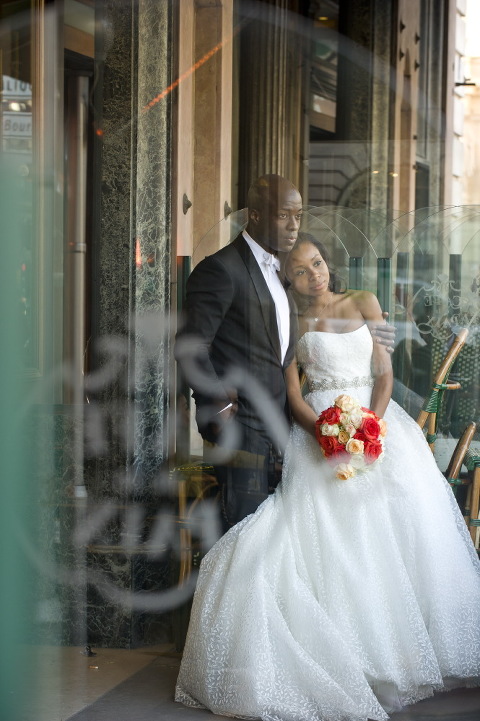 Congratulation from WeddingLight Paris to the both of them and thanks for being so sweet and kind!
Jacquelyn had two bouquet, two wedding dresses, two wedding cakes and one big LOVE! It was a hell of a week end. For the anecdote we all finished at the V.I.P club on rue de rivoli dancing away and drinking champagne until early morning on a beautiful fall sunday!
Wedding photography: WeddingLight Paris
Wedding Planning: WeddingLight Events
Wedding Location: Hotel Georges V paris