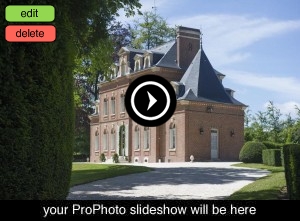 WEDDING IN NORMANDY.
A simply beautiful wedding in Normandy! It is always nice to go back to the roots to photograph a wedding in Normandy. It brings back childhood memories. Varangeville sur mer is very close to where I was born. I love the cost line, the peaceful countryside, apple cider and a local camembert! Photographing a wedding is always a lot of fun. I love the challenge of producing beautiful photographs that tells the story of the day in a romantic and stylish manner so that my clients can look back at their wedding day in the years to come. Time flies during your wedding day specially when you have invited close to 300 guests. It is important to have a professional photographer whose job is to capture the "day and a life" of your very special day.
Think twice before asking your best friends who may have an interest in photography to be the official photographer of your wedding. It is a big responsibility on one's shoulder. I am saying that because i just received an email of a potential client who was going to book our services for her forthcoming wedding in Normandy again. She has decided to trust a good friend to photograph her special day. Again a wedding photographer is a true artist & your wedding photographs will be the only visual memories of the joy, the tear, laughters of the commitment you are placed in each other!