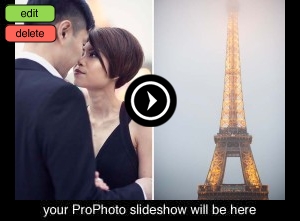 TIMELESS, CLASSIC & ELEGANT and UNIQUE!
Magic hour at the Eiffel tower! A few photographs of my couple who flew from Hong Kong for their engagement photo shoot in Paris with WeddingLight. Sharon had requested the Eiffel tower in the background with the lights on so we headed to the Trocadero square late afternoon to get the beautiful light for our portrait session. The Eiffel tower is probably the N01 destination spot in Paris, therefore always quite crowded i have to say. It is always a challenge to get gorgeous pictures there, but what our client wants, our client gets!
We had one hour for our photo shoot so we decided to stay around the trocadero. Still, you quickly get into a mode where you lose track of time. We could actually have spent the whole afternoon walking around the trocadero and get beautiful shots all very different from one another. From the square itself, to the steps going down the fountain, the numerous beautiful statues that can be used as a romantic backdrop, a gorgeous Parisian garden on its side and the merry go round walking all the way down, it is a wonderland for a photo tour in Paris with your love one. One hour of photography is plenty to cover the beauty of the site indeed.