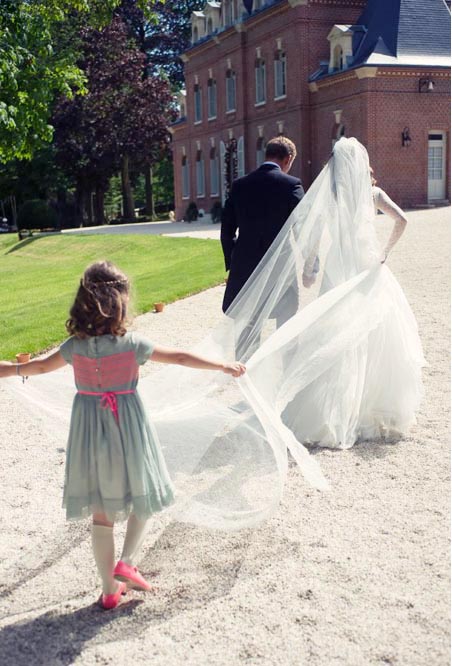 Twenty years of photography, travelling the world!
From covering news to editorials for magazine such as Marie Claire, Stern, The Australian, The New York Times and so on, Olivier thrives on capturing life. Based in New York City for over ten years, he worked with the best wedding planners on the east coast. Now based in Paris France, since 2007, Olivier has engaged in the fine art of photographic storytelling for weddings, elopements in Paris and private portraits, engagement photography in between Paris and New York City. Olivier firmly believes that destination wedding photography is more than getting a few shots of a gorgeous wedding dress or a lovely bouquet. Decor is important, we do love "Style Me Pretty" but a wedding is about emotions, love, commitment, family and friends.
Whether holding up traffic on Park Avenue to get an amazing shot, or running the streets of Paris catching the best light with our couples, with a great sense of humor he knows how to get clients to relax and have a great time in front of the camera. Whether it be an intimate elopement in Paris or a grand wedding in Provence, he approaches every wedding with the same skillful and fun manner.
Wedding photography is about catching unique & intimate moments – special emotions that pass within the span of a second. Those are the photographs that you will want to remember and cherish forever. Olivier gets a thrill from capturing your love, your energy, your heart and translates that feeling into a stunning photograph.
Read our Bride's reviews on our google + page.
If you are curious to see more of Oliver's extensive palet of work on his professional websites, you can view his documentary work on www.olivierlalin.com as well as his fine art landscapes on www.olivier-charles.com