Super exiting to have one of our most recent elopement in Paris published in yet another wonderful wedding blog in the U.K. Levie and Jason flew to Paris all the way from Vancouver to seal their love in the city of light. Wedding Planner "WeddingLight events" Paris wedding planner arranged all of the details of the day.
We travelled from one location to the next in an old fashion 2CV which was ever so cute! I remember Jason feeling quite emotional through out the day. It took a lot of reassuring from his photographer (myself)! It was really lovely to be sharing such a special moment with them as I do with all of my clients. It is quite impossible not to become best friends once the wedding day is over. I feel quite privileged to be able to share those very intimate moments with my clients. It brings lots of love to your every day's life! It is a blessing really. Now lets just let the photographs speak for themselves.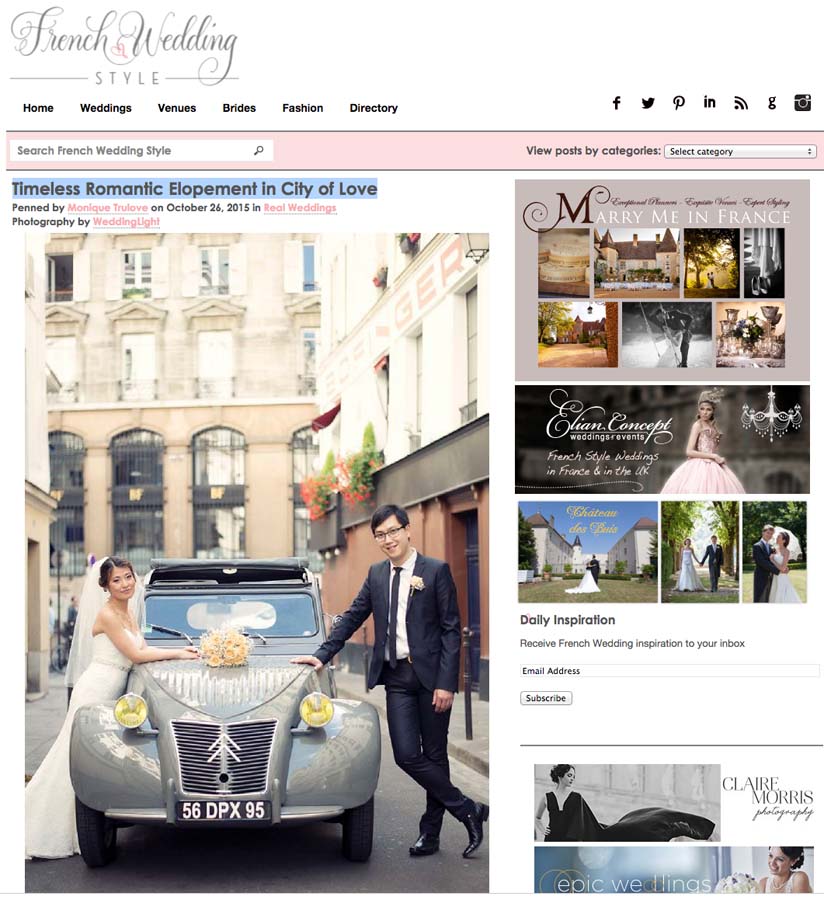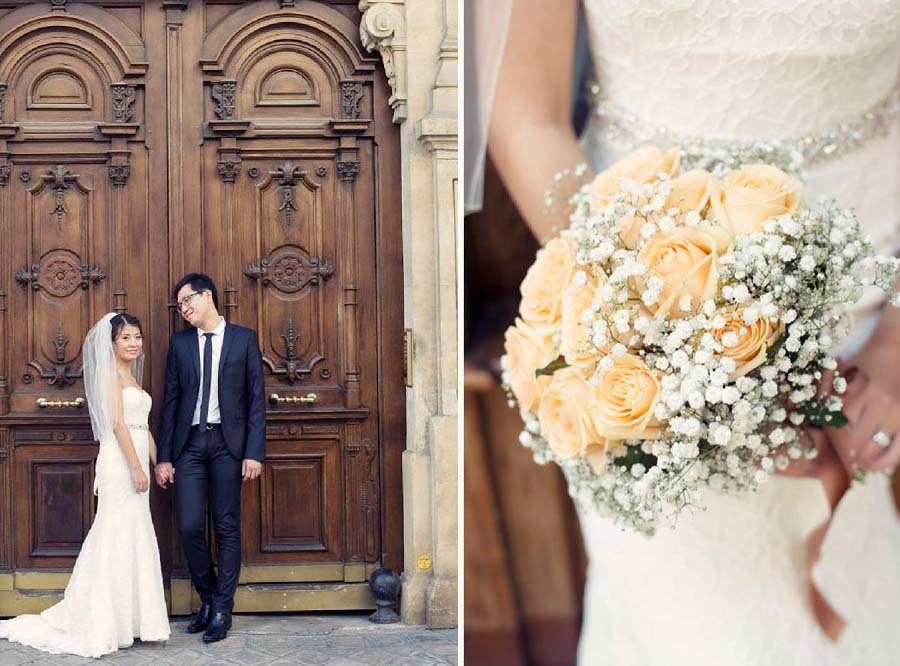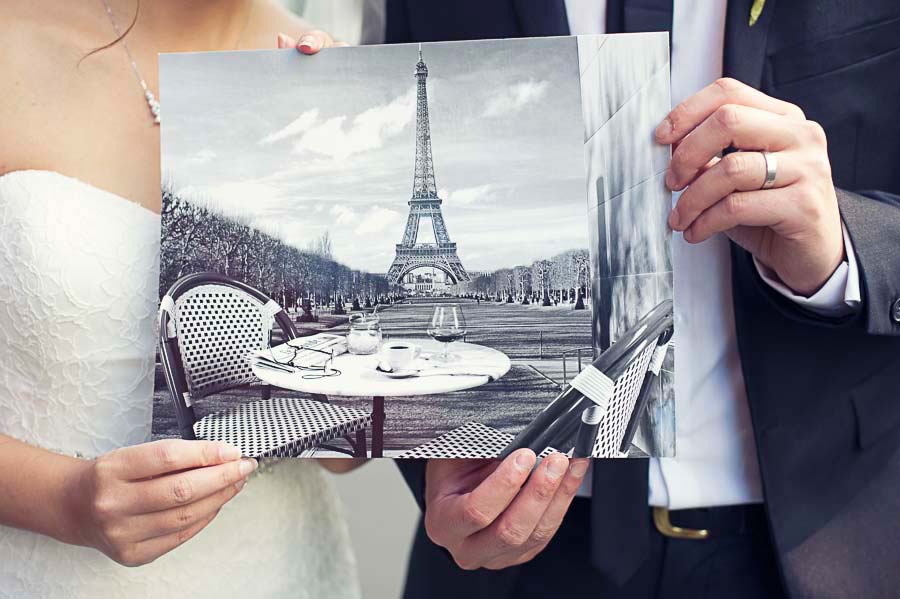 You can view the story of Jason and Levie's wedding day in Paris in a previous blog post. You will find quite a few photographs of the lovely moments that I shared with the both of them. Levie was simply gorgeous and Jason very happy and proud I think.
Levie & Jason intimate elopement in Paris.
Wedding photography: WeddingLight Paris, Wedding planner: WeddingLight Events, Officiant: Igor from WeddingLight Events, Classic car: Anciennes de Prestige, Flowers: Estelle Preston, Ceremony: Jardins Musée de la Mode