"Olivier photographed our wedding on September 5, 2015. It was the most magical experience of our lives. He knew exactly where to take us and avoided many of the "typical paris" sites which was great because our photos will truly capture what Paris is all about. He was very accommodating and generous with his time. We even had a little rain at the end of our time with him, but it turned into so much fun. I am so grateful to him for capturing such beautiful photos because it is a day that will live on forever through these pictures. One day when we return to Paris with our family I hope to take more photos with him! Thank you for everything. You exceeded my expectations!"
More of our dear clients reviews on our google+ page.
About wedding photography; I have to say that wedding photography is quite complex if you want to be creative. It is easy to snap a serie of portraits with Paris in the background simply because Paris is such a beautiful city. It is another story to get more from your clients then just posing in front of a monument. This is when my photography comes to live! It is a team effort in a way as I need my clients to play the game and tag along into an afternoon of great fun in Paris. It takes great human and creative skills at the same time, plus I am fast and efficient so that my dear clients not only have a great time with their photographer being themselves but at the end of the day i have a large palet of beautiful photographs; all fun & vibrant, and most important "LIVELY". I think that is where my photography stands out actually + I do love playing around with my couples, it is always a complete thrill to be able to produce gorgeous wedding photographs, vibrant and all quite unique, tailored for you!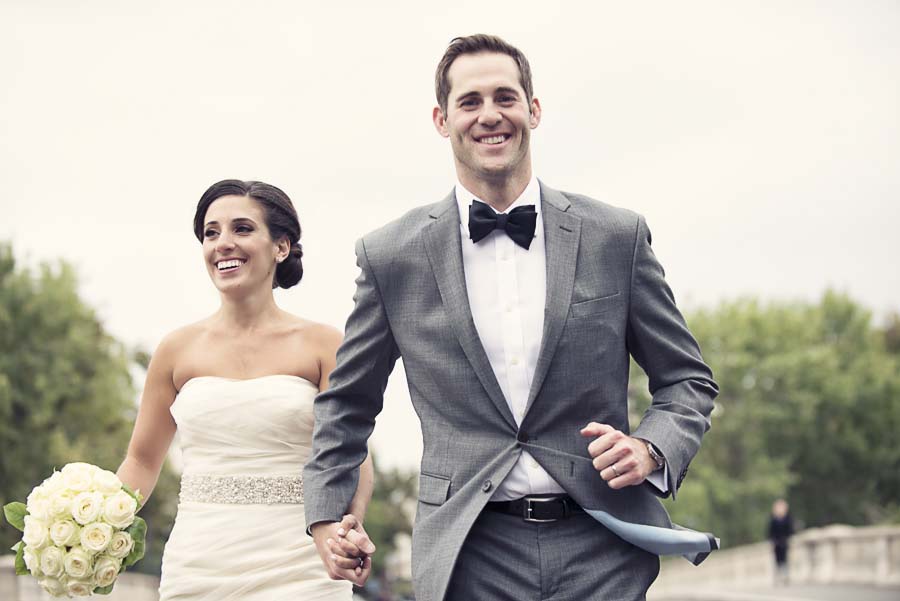 Dina and Jason married at the American church of Paris a few weeks back. I previously posted a few photographs of the getting ready of the bride and I wanted to follow up with a few more from the wedding day. There are so many gorgeous visuals, it is quite difficult to do an editing for the blog and choose some 30 something images from their beautiful wedding day … but i'll try!
So below, a little selection of the gorgeous wedding day of Dina and Jason who married at the American church in Paris. Classic & stylish, Dina worn a superbe wedding gown from Vera Wang which reminded me of my New York city days! I actually just looked at her website again, utterly gorgeous, all black and white photographs in the opening slideshow, quite a timeless elegance! It is always an inspiration for future weddings.
And if you havent had the chance to see the getting ready of Dina, Voila! a few photographs on a previous post.
Wedding planning from WeddingLight Events